Daniel Dastoor, Violin
Canadian violinist and chamber musician, currently based in San Francisco, California.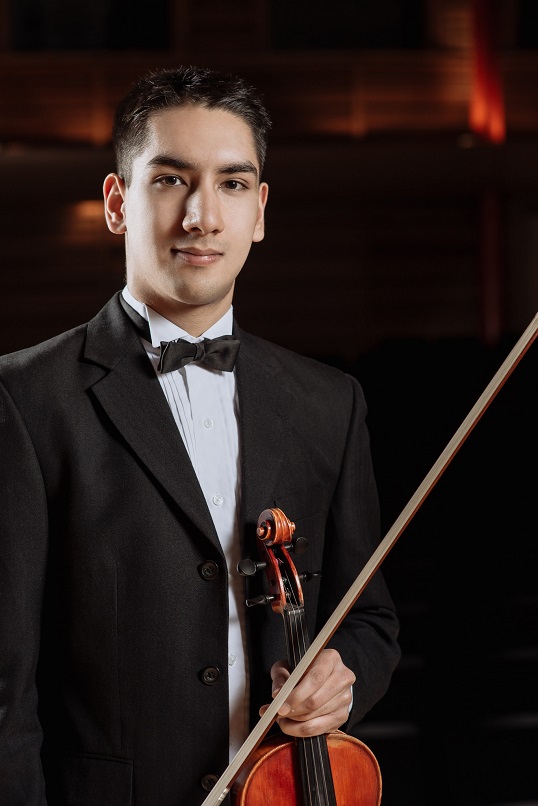 Photo by Tim Nguyen
About
Known for his musical sensitivity and inspired performances, violinist Daniel Dastoor has emerged as one of Canada's leading young artists. A native of Montreal and a frequent participant in competitions and festivals, Daniel is a winner of the Sylva Gelber Music Foundation Award and the Calgary Philharmonic's Marley Rynd Performance Scholarship. He won first and second prize at the Prix Ravel of the Écoles d'Art Américaines de Fontainebleau, won first and second prize at the Glenn Gould School's Chamber Competition, and is a prizewinner of the Canadian Music and Alberta Festival competitions. He has also performed as soloist with the Calgary Philharmonic and with the Lethbridge Symphony. Recent and upcoming appearances include performances in San Francisco, Toronto, at the Lunenburg Academy, Bowdoin Festival, Perlman Music Program, and at the Trondheim International Trio Competition as part of the Rilian Trio.
Daniel is currently in the final year of his Artist Diploma in Chamber Music at the San Francisco Conservatory of Music, where he studies with Ian Swensen. Most recently, he completed an Artist Diploma at the Glenn Gould School where he studied with Paul Kantor and Barry Shiffman as a Temerty Fellow. He holds degrees in music from the Mount Royal Conservatory and the University of Calgary where he studied with Bill van der Sloot, and degrees in Computer Science from the University of Calgary and University of Toronto. Daniel performs on the 1700 Taft Stradivari violin, on loan by the Canada Council for the Arts Musical Instrument Bank. He gratefully acknowledges the Sylva Gelber Music Foundation for their generous support for his studies in San Francisco.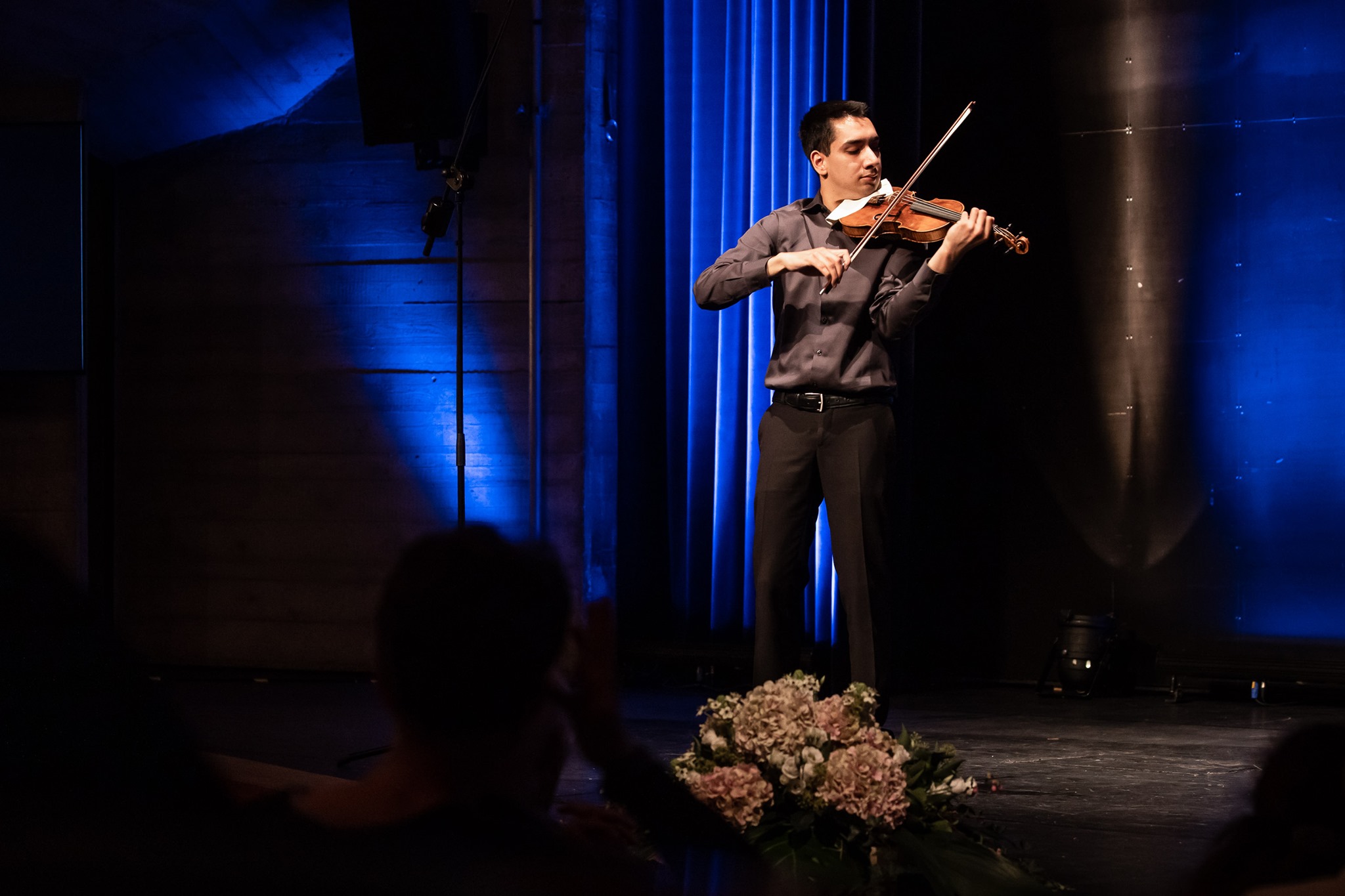 Photo by Helge Krückeberg
Contact